The tools to unlock
your discoveries.
Explore and create unique visualizations with our cloud based genomic visualization tools for pediatric cancer and other life-threatening diseases.
https://viz.stjude.cloud/tools/proteinpaint/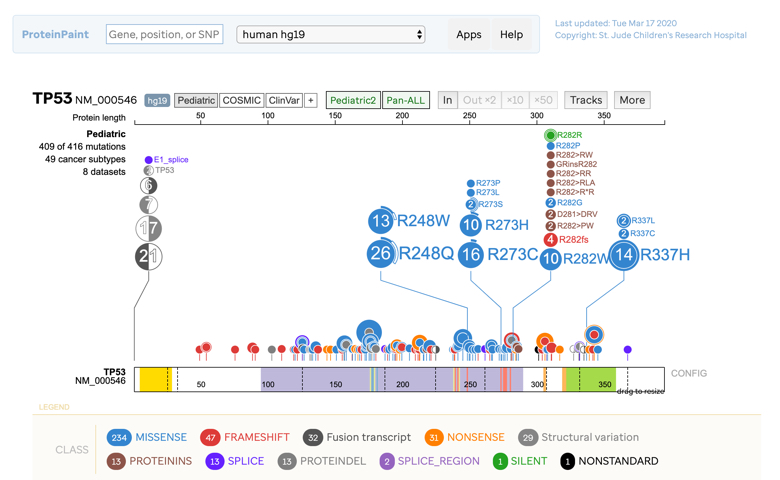 https://viz.stjude.cloud/tools/genomepaint/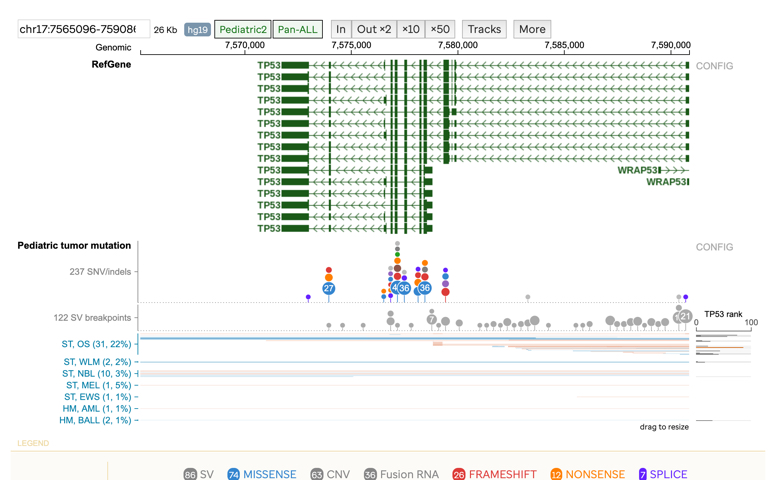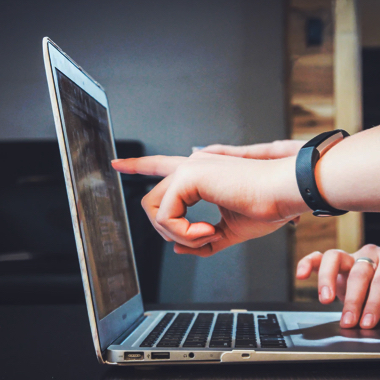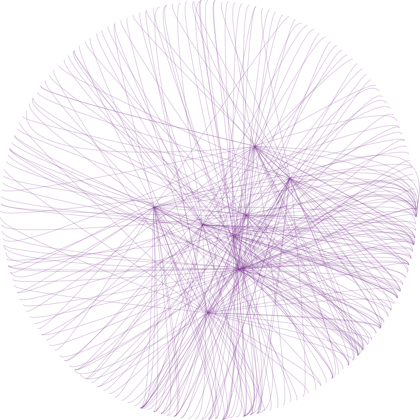 Our Research Domains
Collections
We've created collections for each of the Research Domains defined across St. Jude Cloud so you can easily find relevant visualizations.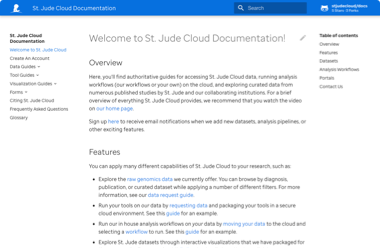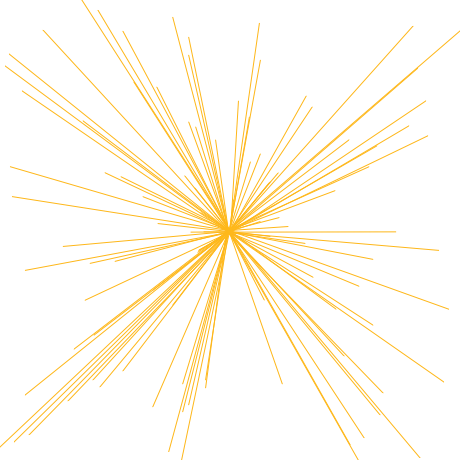 Read the docs
Documentation
Read our documentation to explore the full potential of our software and help answer any questions you may have.
Read the documentation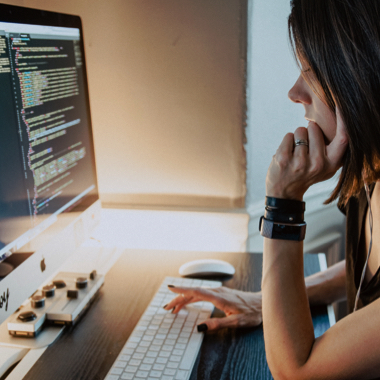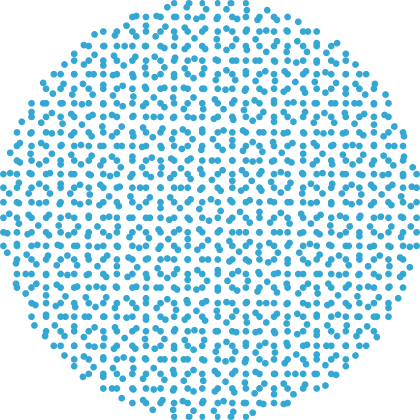 How we create our visualizations
Visualization Tools
St. Jude has created a number of unique visualization tools, allowing you to get the most out of your data.