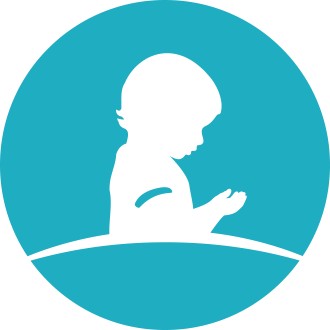 Cancer Survivorship Community
The Cancer Survivorship Community shares high quality genomic, clinical, and patient-reported data from survivors of pediatric cancer. To accelerate the rate of discovery in survivorship research we have developed this SJLIFE Survivorship Portal, a data-sharing platform for genomic and clinical data from the St. Jude Lifetime Cohort hosted on the St. Jude Cloud. The Portal features the Clinical Data Browser, GenomePaint, a genetic variant browser, for browsing, visualizing and analyzing clinical and genetic data integratively. Additionally, the Survivorship Portal will serve as a site for an expanding portfolio of risk-prediction tools developed using the SJLIFE cohort, including the recently developed Cumulative Burden Risk-Prediction Tool.
Reference: Epigenetic Age Acceleration and Chronic Health Conditions among Adult Survivors of Childhood Cancer. JNCI 2021
Showing 1-2 of 2 Visualizations
This visualization compares mutations in pediatric cancer samples inferred to have age-related (iAR) variants to mutations from samples inferred to have therapy-related (iTR) variants. The samples cover a wide range of diagnoses. Note that several have auto...
This survivorship portal enables interactive exploration of 1) Cancer-related variables such as diagnosis and treatment; 2) Demographic variables; and 3) Outcomes, including severity-graded chronic health conditions. This presents pediatric cancer survivor pat...