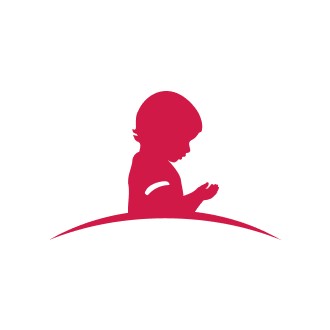 Sickle Cell Community
The Sickle Cell Disease Community, an initiative led by St. Jude Children's Research Hospital, shares whole genome sequencing data and clinical data with research and clinical communities. Our goal is to promote global collaborative efforts to identify genetic modifiers of sickle cell disease complications, improve clinical management for patients, and develop more effective treatments.
Showing 1-1 of 1 Visualization
Heatmap of 21 SNPs utilized in polygenic scores for vaso-occlusive pain from the Sickle Cell Disease Study. For each sample, the pain rate, hematological indices (Hb, HbF, HbA2, mean corpuscular volume [MCV]), alpha-thalassemia [Alpha-thal(deletion)], and beta...